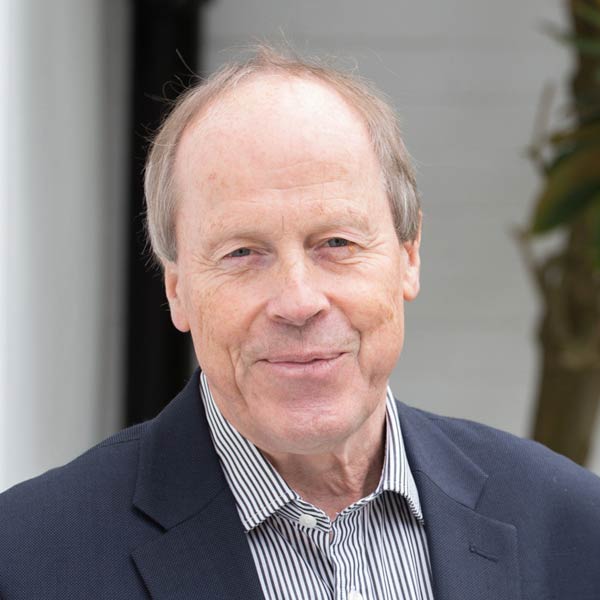 About David Booth
And Strategy Journeys
I've been helping organisations develop and implement strategies for over 20 years, from the NHS to major financial institutions.
At its heart, strategy is about people developing a shared understanding about the future. I use 'Strategy Journeys' to describe the process of exploration we undertake, one I've honed over my career as senior executive, management consultant and author.
Start Your Strategy Journey
Each Strategy Journey is unique, but the most powerful strategies share a sense of exploration, direction-setting and a willingness to learn and adapt along the way.
I can help you build your strategic capability and strengthen your organisation's strategic resilience, and the ability to adapt to change and uncertainty.
Here's how I can help…
I will work with you to develop effective strategic plans.
I will help you to develop and implement strategic initiatives.
I will help you to strengthen your organisation's strategic thinking, strategic management and strategic leadership capabilities.
Get Real Strategy Insights
I'm continually learning about strategy, drawing real-world insights from my work, and sharing them through my articles. Keep up with the latest ideas in strategy.
Here is some of my latest thinking...
There are some important changes in strategic planning and how organisations are approaching this. The 'traditional' approach to strategic planning – a one-off intensive project to produce and document a […]
...my latest published article...
How can organisations survive in a changing and uncertain world? There is a need for agility and adaptability, and the willingness and ability to think about possible futures – undesired […]
...and my book.
Strategy Journeys aims to demystify strategic planning and help those looking for practical approaches to undertake it effectively in their organisations.
Subscribe
to my Strategy Insights newsletter
Each month, I offer insights into my strategic work, sharing examples and curating best practice. You'll also receive a copy of my most popular article, 'Strategy in an Age of Uncertainty' when you subscribe.
Let's Talk
Contact David
All great strategy journeys begin with a conversation. Talk to me today to take the first step.